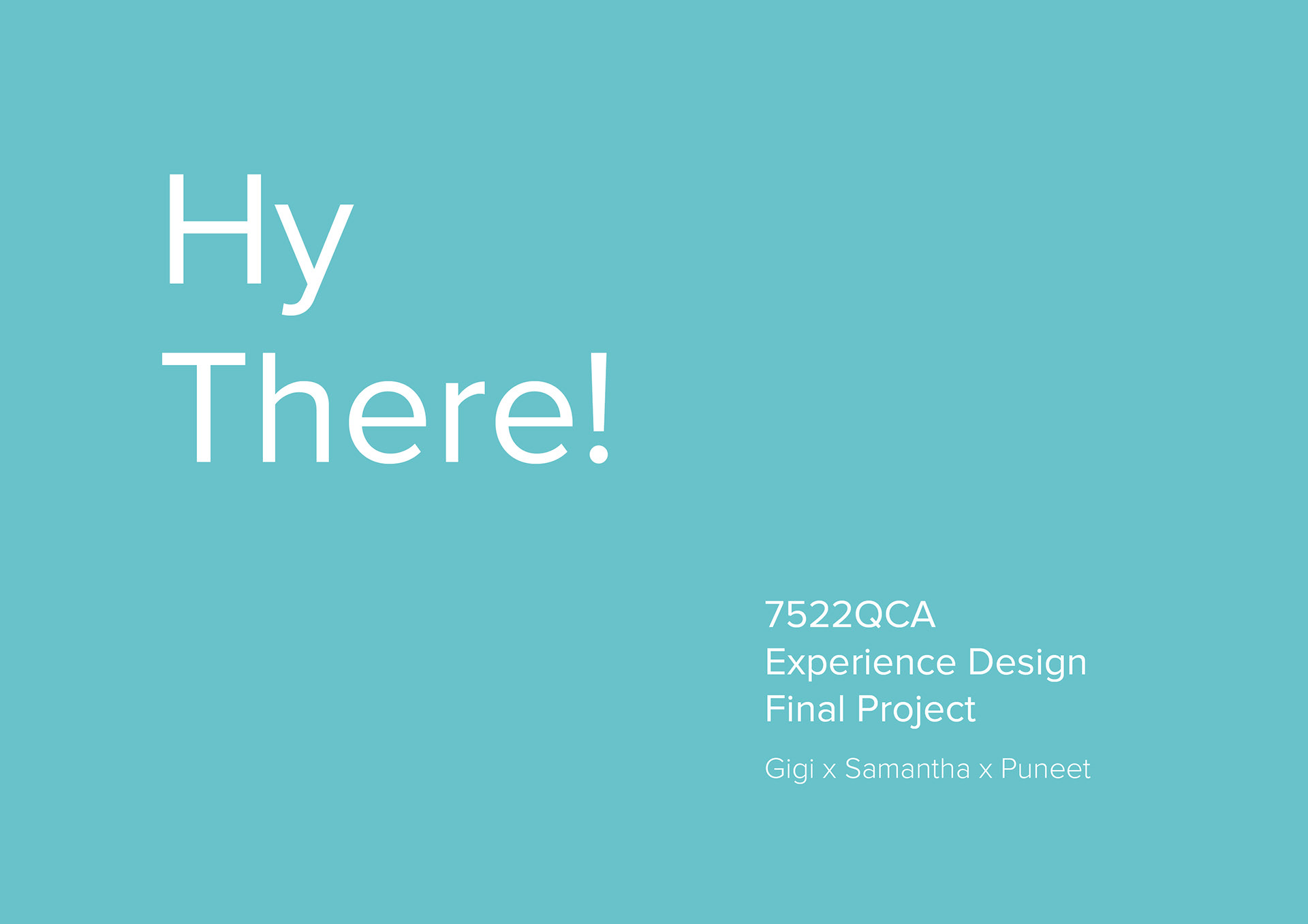 Client: Course requirement for 7522QCA Experience Design
Institution: Griffith University, Queensland College of Art
Role: Graphic designer / Copywriter / Project Manager 
As a part of the course requirement for Prof. Ming Cheung's Experience Design class, we were tasked with designing an innovative user experience for either a product, service or system.The project was to be done as a group and the class formed groups of 2-3 members. The team we formed consisted of fellow experienced graphic designers Samantha Pereira and Puneet Sharma. 
The group's XD concept was an app (or possibly even an app feature) designed to improve user experience when searching and applying for jobs. The concept focused on the communication channels and touch points between job seekers and potential employers.
User Research and Research Methods 
With job seekers in mind, the group developed a set of questions that would enable them to profoundly empathise with the users. The researchers specifically tailored the questions to apply to job seekers who had experienced using job apps. The two key questions were: 1) How might the communication gap between job seekers and companies/recruiters be addressed? 2) How might job seekers be able to present themselves more effectively and authentically via job apps? 
These were then further expounded into two sets of questions: one for an online survey and another, to be utilised for both user interviews and focus group discussions.
After organising and analysing the data, the researchers were able to identify four central themes that revolve around the users' pain points and needs: 1) transparency, 2) communication, 3) time, and 3) accuracy.
Implications for the Concept
To maximise communication between job seekers and employers that would cut the wait time and enable more real-time updates and interactions. These findings have given the group better insight into users' needs and how they might address them creatively. The best approach for this is to build on the users' strengths and enable them to step out of comfort zone by being more in-control (in terms of communicating directly with companies), creative and human-centric (as opposed to bland and impersonal) with their job applications and job searches. The aim is to get to represent themselves more authentically so employers and recruiters easily spot their potential and view their interests.
With this XD concept, job seekers will no longer see the need to use fake credentials or twist facts in order to gain the interest of recruiters. Our concept seeks to highlight job seekers transferable skills and personality and overall, empower them to pursue jobs that fit them best. This, the researchers believe, is a win-win for it adds a socio-economic value to both job seekers and companies.
The final output consisted of 8 UIs and a pitch deck.
Slides from our Pitch Deck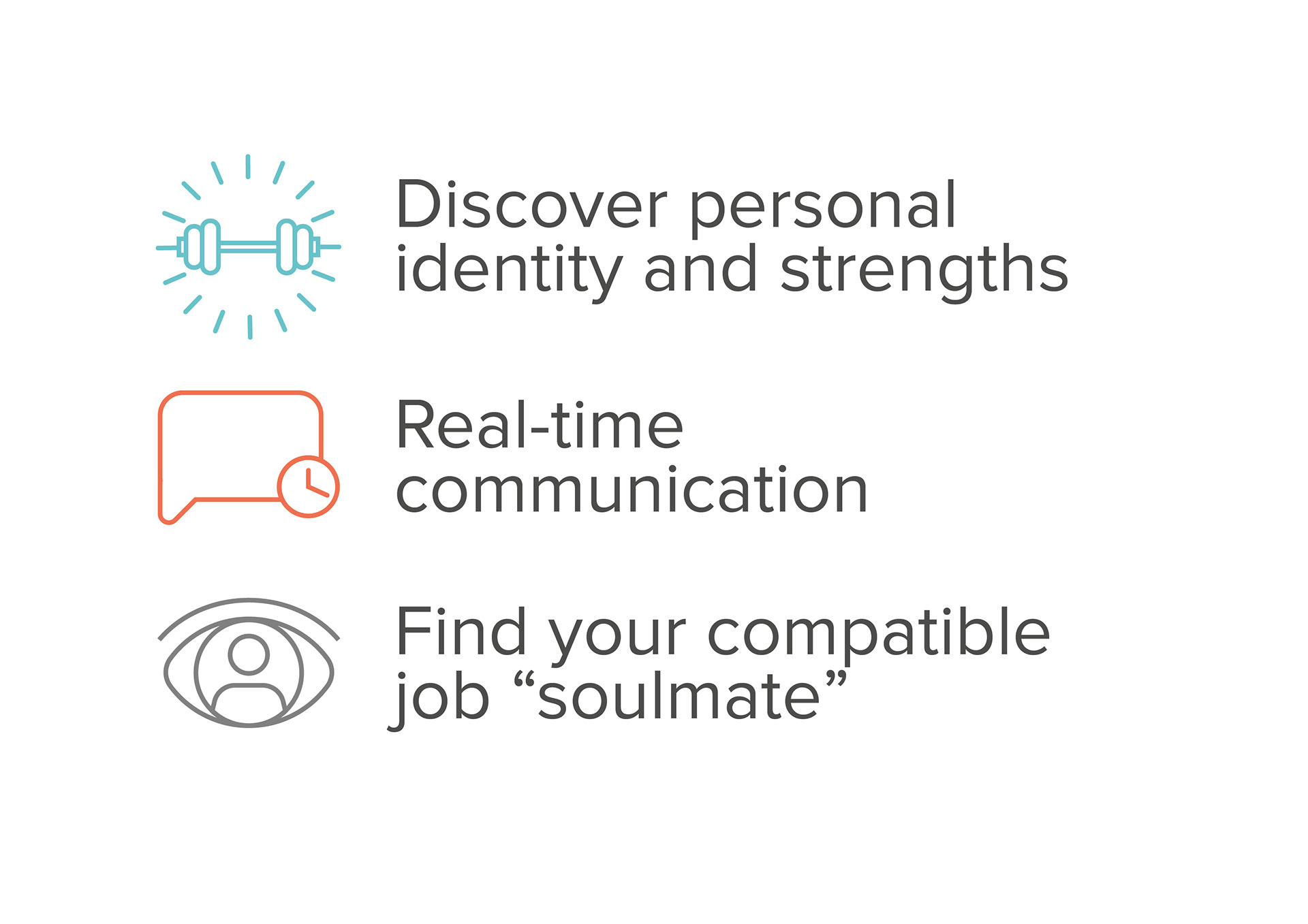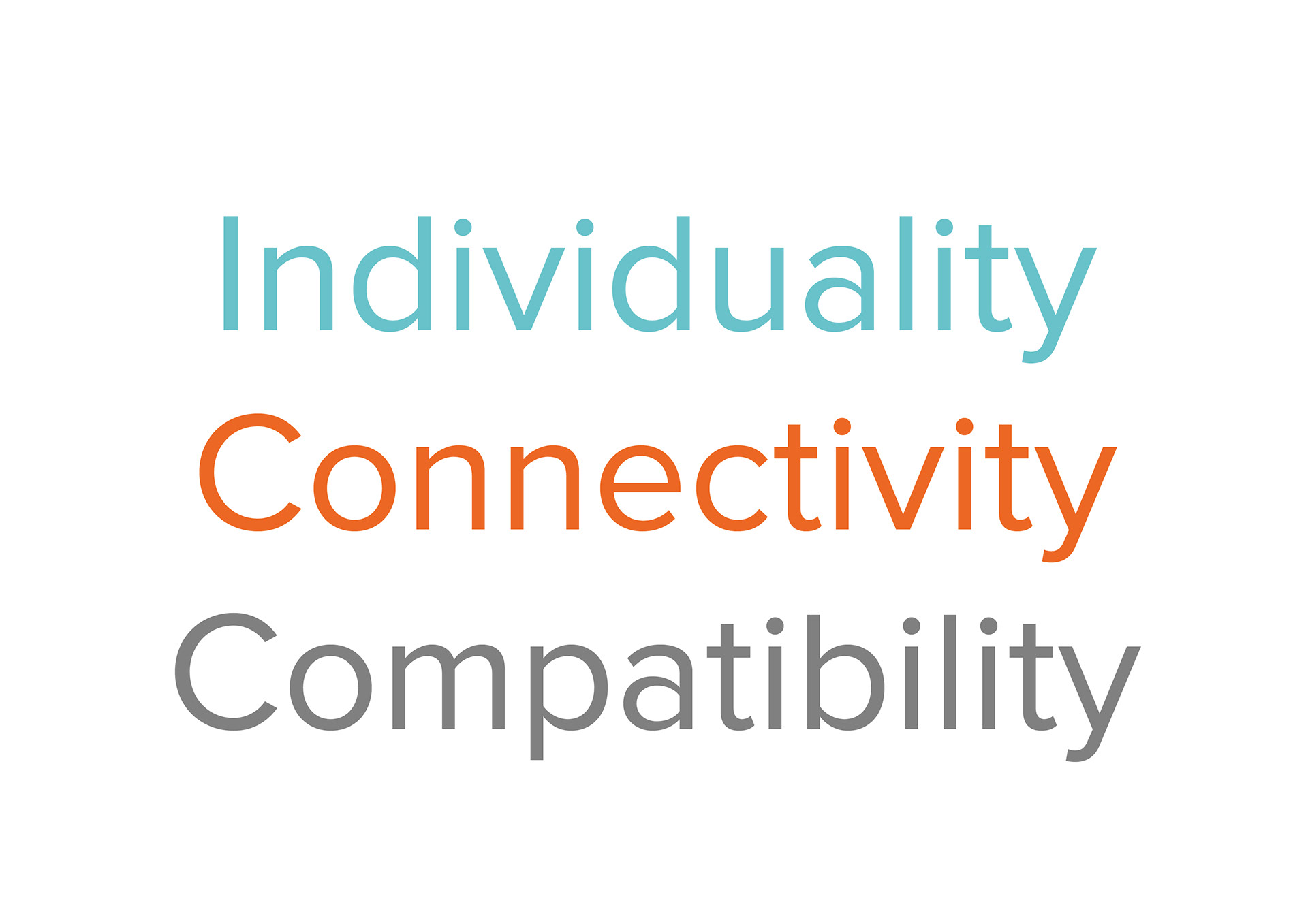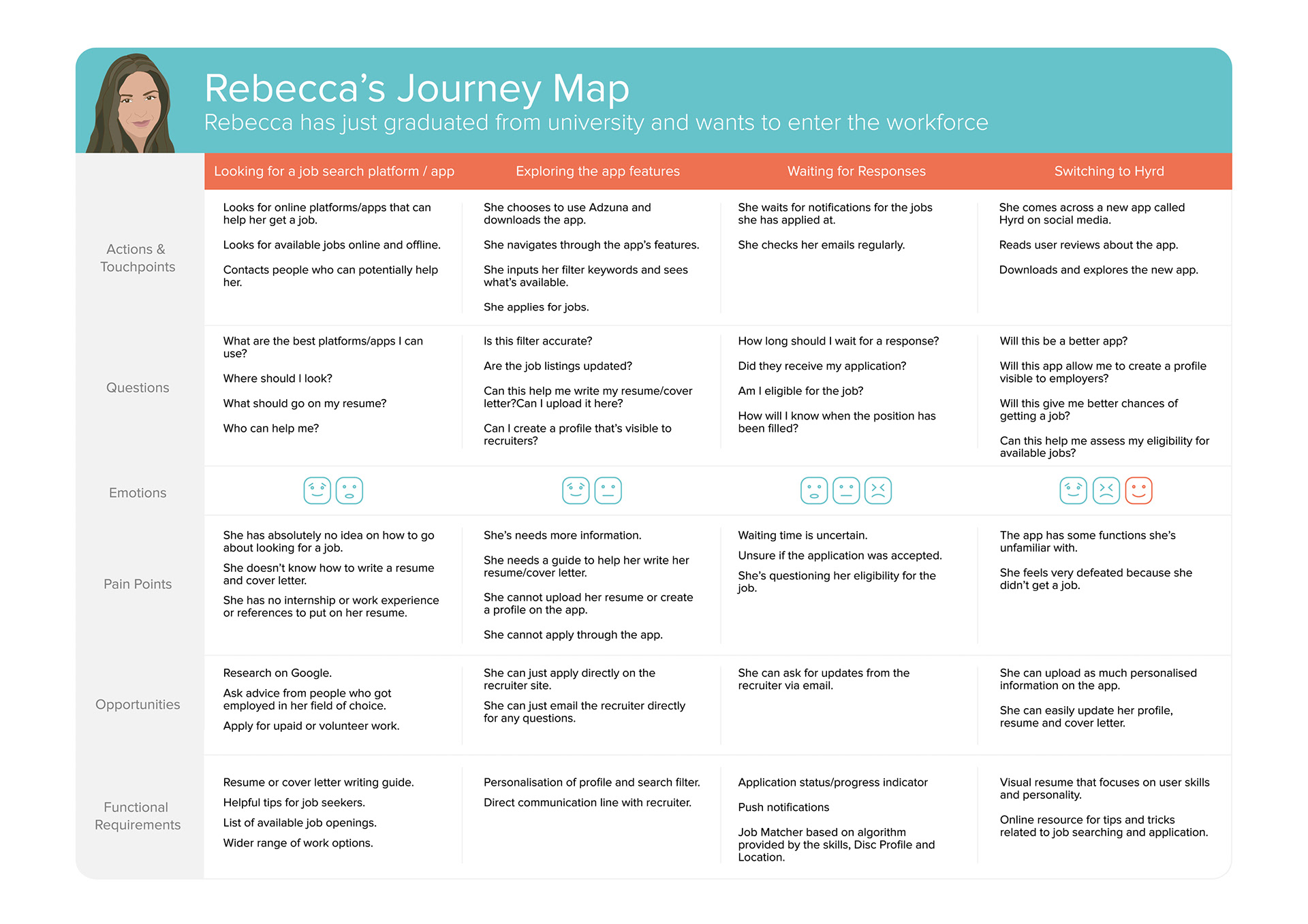 Content and layout by Gigi Lapid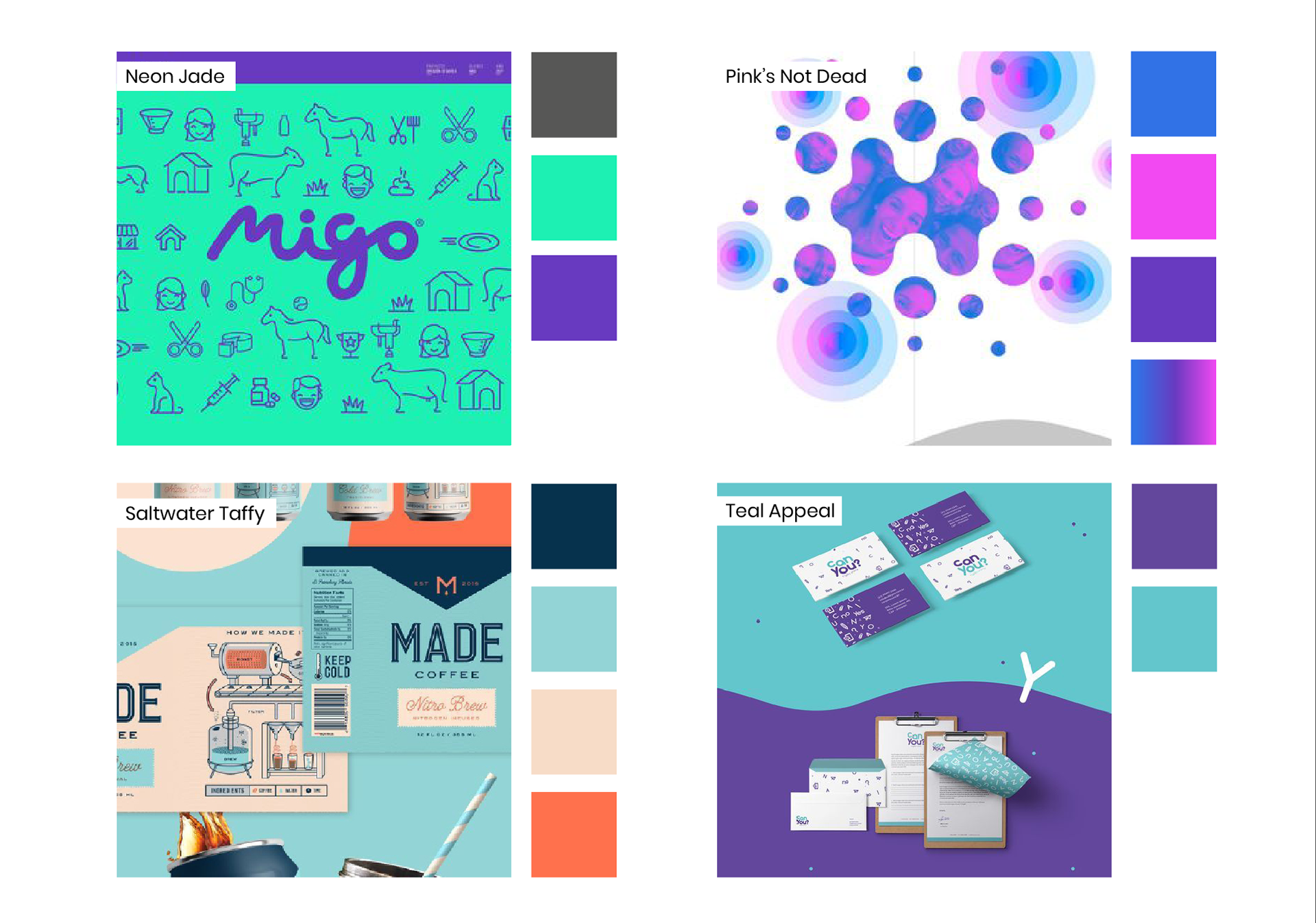 Initial logo sketch by
Puneet Sharma
 / Images for colour palette reference from Pinterest (credit to owners)